The most likely cause of the crash involving the Garmen agricultural helicopter is severe weather conditions and dense fog. This was confirmed to BNT by aviation expert Hristo Hristov after an inspection.
Forest officials, firefighters and volunteers managed to retrieve the body of the dead pilot. The man is 62 years old, with a long professional experience in the air.
There are two leading versions of the incident with the helicopter that crashed near Leshten
Specialized heavy equipment is yet to collect the numerous debris of the flying machine. Excavators also came to the scene to make clearings for the equipment to reach the forest ravine where the remains of the helicopter are.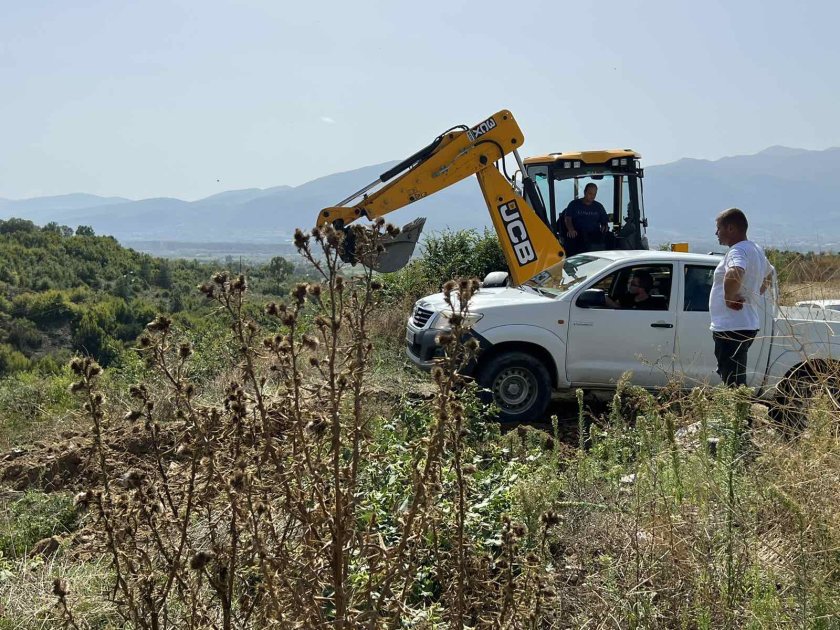 Text and photos: Ali Misankov