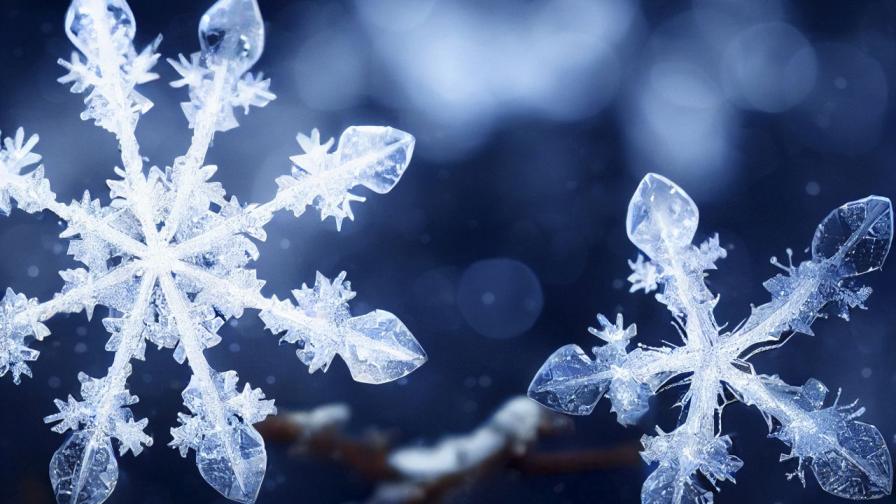 And making a long-term forecast carries many risks. People want details and precise details about what kind of weather awaits them. And the long-term forecast cannot yet meet these expectations. But autumn, which has already begun, according to long-term models, will be warmer than usual. In terms of precipitation, however, we will have more rain in the second half of autumn. This, combined with the drop in temperatures, could be a prerequisite for snow.
This was stated in the "Wake Up" studio by climatologist Dr. Simeon Matev.
According to him, snow in autumn is not unprecedented.
"It's not something we haven't seen. It's just that we've been seeing him less lately."
Matev pointed out that in September in some places in the country it was warmer than in June.
Source: NOVA