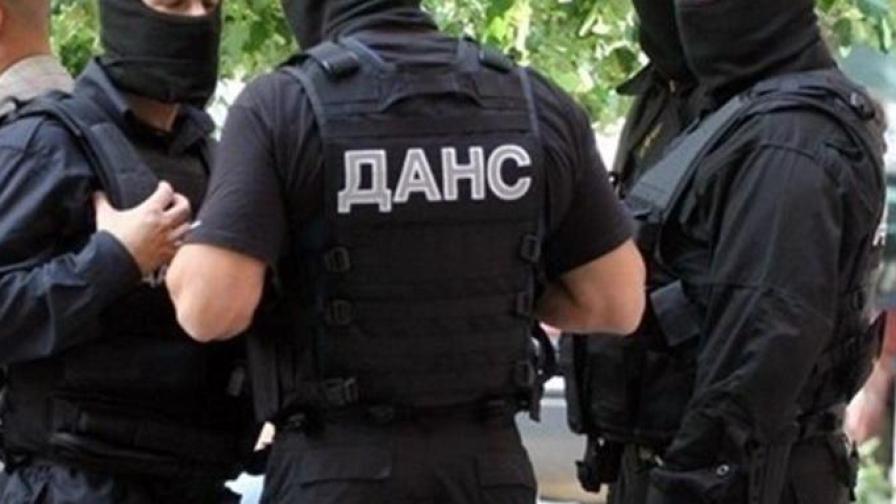 And the statement of the co-chairman of "We continue the change" Kiril Petkov contains "incompetent, false and misleading comments regarding the work of the National Security State Agency." This is stated in a position of DANS sent to the media. The statement is on the occasion of Petkov's statement that the Bulgarian services are not active enough in the fight against Russian espionage.
Petkov: Once again, foreign services had to find yet another spy first
Here is the full text of the position:
"The National Security State Agency (DANS) is a specialized body under the Council of Ministers of the Republic of Bulgaria for the implementation of the policy for the protection of national security, the priorities of which are set by the highest bodies of state power (according to Art. 5, Para. 1 of the Law for the management and operation of the national security protection system). Strictly complying with the laws of the Republic of Bulgaria and the obligations assigned to it by the state authorities, it is within the competences of DANS to carry out an accurate assessment and analysis of the manner of their implementation.
Did Bulgarian clergy protect the interests of Russia?
To fulfill their legally defined duties, DANS employees use special methods and means, skills and qualities acquired in the work process and upgraded daily in specialized training and in shared activities with partner services. Building an effective employee takes years. The daily workload and responsibility of each employee is enormous. The Agency's resources are aimed at fulfilling a huge number of legally regulated commitments.
Mitrofanova: The Russian MFA will summon the Bulgarian ambassador, but Moscow will not take mirror measures
It is irresponsible and dangerous when politicians and pseudo-experts comment and give evaluations of elements of the activity of DANS, without having information about them and with the aim of acquiring temporary dividends, while also spreading classified information that is protected by law. Such statements harm the security of Bulgarian citizens and the state, undermine the authority and trust in Bulgarian counter-intelligence and make interaction with foreign partners difficult.
The Russian Church "Saint Nicholas" in Sofia has closed its doors
The security services are the immune system of a country and leading them to ruin by words and actions is detrimental to the state and the citizens. Instead, let's strive to build a culture of security, to stability and prosperity of Bulgaria", emphasizes the position of DANS.
Bulgaria expels senior Russian cleric for espionage
">Bulgaria expels senior Russian cleric over espionage
Source bgnes