Zana Avdiu supports Albulena Haxhiu: I invite the minister to go to the end of this work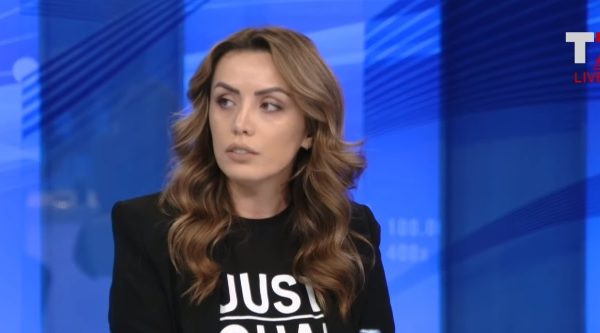 The civil society activist, Zana Avdiu, has said that the Minister of Justice, Albulena Haxhiu, must go to the end of the issue of reporting persons who "mock victims of sexual violence".
According to her, the perpetrators are defending themselves indirectly, criticizing Albulena Haxhiu for the said case.
"Those who were protecting the 12 men who raped a child opened up, because they did not dare to do it directly… today, they are indirectly protecting the rapists, they attacked Albulene. Especially those who are sold liberal", said Avdiu.
According to her, "Yes, it's a little bit tougher.. you really see what you are".
"I invite the minister to go to the end of this work. Any comment that incites, denies or relativizes sexual violence and discrimination based on gender, make it punishable by law. Just as Macron did, with all those who, except one, were in favor of killing the teacher in France", said Avdiu. /Express