Rugova talks about the goals with the Union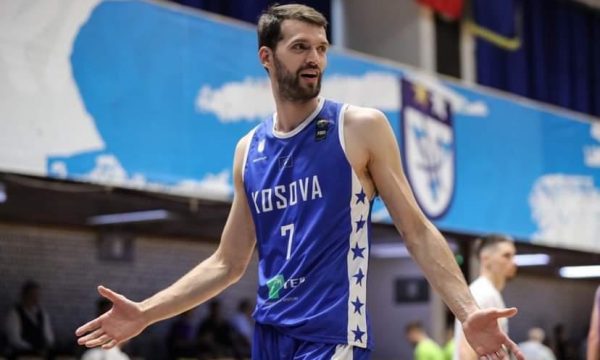 Bashkimi is the oldest team in Kosovo. The people of Prizren have always fought for trophies and that is what is expected in this edition as well.
The Portuguese have made some reinforcements with foreign and local players. One of them is Fisnik Rugova, who recently became active in Rahoveci, while he has won many trophies with Sigal Pristina and Peja.
"We started preparations on time and are giving our best. We have played several friendly matches so far, to see the shape of the team before the competitions", said Rugova for FBK's official website.
The Union will face the Brotherhood in the first round. These two teams were challenged last week in a friendly. "All the teams have been strengthened in this edition. There is no easy match. What we promise the fans is that we will be fully engaged in every match they will play. This championship is expected to be interesting and of course we aim for good performances and achieve our goals", added Rugova.