Expectations for economic performance in the country fall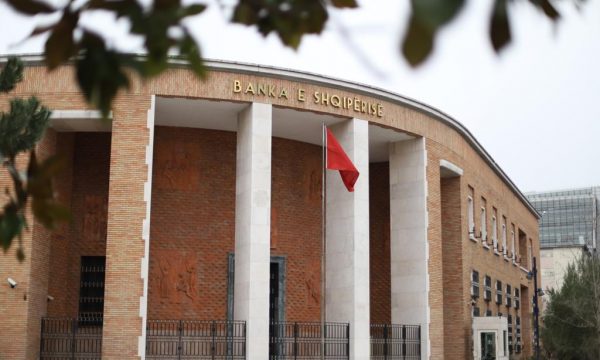 The general crisis in the price of energy and other product prices has influenced the reduction of estimates for the economic performance in the following months.
The Bank of Albania informs that during the month of August the indicator of confidence in the economy decreased by 1.8 percentage points. The main impact has been given by three sectors, which are services, trade and industry.
The indicator of confidence in services suffered the biggest drop by 5.8 percentage points in August, for the second month in a row.
Meanwhile, the trade confidence indicator fell by 4.4 percentage points in August, influenced by more pessimistic assessments of the current performance of their business.
Even in the industry sector, estimates fell by 4.1 percentage points in August, being reflected in the three constituent components, foreign and domestic demand, as well as estimates for current production.
Unlike other sectors, in the construction sector the confidence indicator increased by 4.4%. The improvement was caused by optimistic assessments of businesses about their construction activity.
Likewise, consumer confidence expectations increased by 1.8 percentage points in August.
This increase mainly reflected more optimistic expectations for their financial situation and for the general economic situation in the country.