Abdixhiku had spoken last week in Pressing about the possibility of Doarsa Kica moving to LDK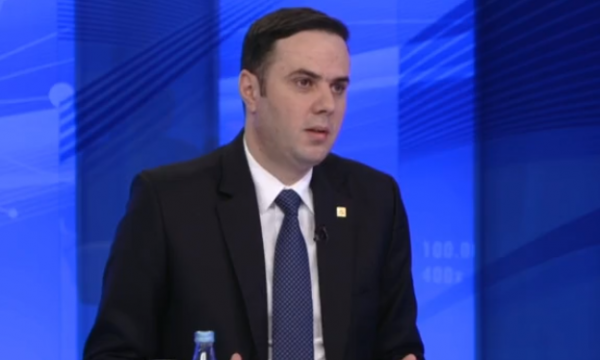 Doarsa Kica Xjelili has joined the Democratic League of Kosovo (LDK).
The chairman of this party, Lumir Abdixhiku, spoke about it in Pressing days ago.
"MP Doarsa Kica Xjelili is one of the most active MPs in the Assembly of Kosovo. It is a prepared professional that promotes social interests at all levels. It would be an honor for any party to have a deputy like her in its ranks", he said.
Today she has joined the opposition party. /Express