Statements by the new British Foreign Secretary on dialogue: Opportunities that Kosovo and Serbia should seize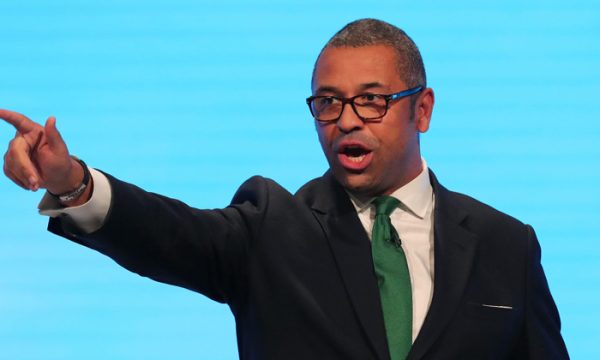 The new Secretary for Foreign Affairs of Great Britain, James Cleverly, in several earlier statements, when he was Minister for Europe and North America of Great Britain, had requested that Kosovo and Serbia reach the final agreement as soon as possible.
In his address in March, in the Parliament of Great Britain, Cleverly emphasized that Great Britain will continue to promote progress towards the normalization of relations between Kosovo and Serbia, reports Rhewal.
He had stated at that time that the Government in Kosovo has a strong mandate while the elections in Serbia were approaching.
"The opportunity to reach an agreement must be seized and we must help both countries to do this. The agreement would be transformative, not only for them, but also for the entire security and prosperity of the region", stated Cleverly.
In May of this year, Cleverly also met the first deputy prime minister of the Government of Kosovo, Besnik Bislimi, with whom they discussed the dialogue between Kosovo and Serbia and the security of the Western Balkans.
Cleverly has today been appointed Foreign Secretary in Britain, in the cabinet of the new Prime Minister, Liz Truss, after the fall of the former Prime Minister, Boris Johnson. /Express newspaper