One of the suspects in a knife attack in Canada, where 10 people were killed, has been found dead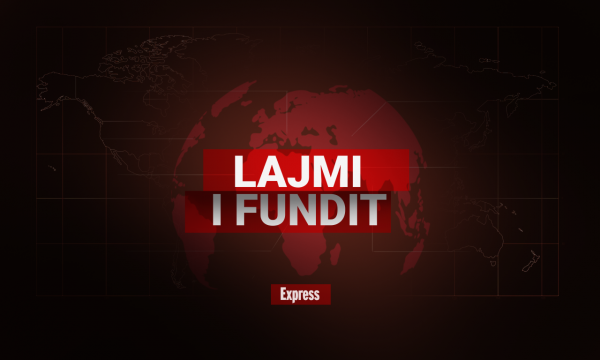 Canadian police say one of two suspects in Sunday's mass stabbings in Saskatchewan has been found dead.
The body of Damien Sanderson, 31, was found on the James Smith Cree Nation, home to several victims, they said.
The two suspects were brothers and police say Myles Sanderson is still at large and believed to be in the city of Regina.
On Sunday, 10 people were stabbed to death in one of the worst acts of violence in recent Canadian history.
The attacks – which left 18 others injured – took place in a remote region of Saskatchewan, reports the BBC, Express reports.
In Regina, the provincial capital, where the suspects were last seen, families are in mourning.
But in the city center on Monday night, there was no visible sign of the brutal crimes. The city was mostly quiet as families gathered to enjoy the Labor Day holiday, the unofficial end of summer.
Every so often, that calm was interrupted by the shrill beeps of cell phones, alerting to two adult male suspects and then just one, still on the run.
Officers from three provinces – Saskatchewan, Manitoba and Alberta – are involved in the search.
The brutal spree of violence has rocked the typically peaceful province, with police investigating 13 different crime scenes.
Both Damien and Myles were charged with murder, despite not being arrested. /Express