Border points that do not accept documents and license plates of Kosovo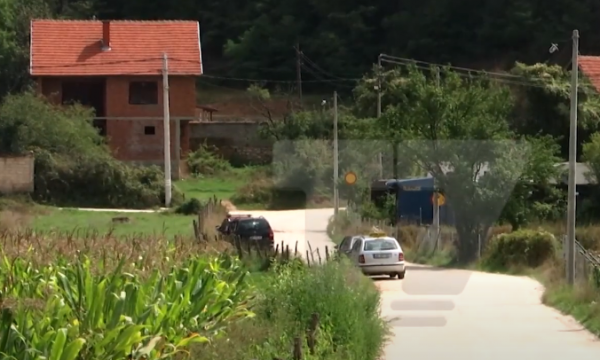 Journalist: Genc Godanci
The only way to cross the border is through an illegal route. This is because at the crossing point in Muhovc, Kosovo IDs are not accepted.
While there are sometimes concessions if crossing on foot, the same standard does not apply if you intend to cross with RKS signs.
This is also the reason why there are many cars parked nearby. The T7 team confirmed what the residents of this area say.
The same situation is also at the other checkpoint in Breznica.
In addition to the non-acceptance of documents and license plates of Kosovo, stickers are not even placed on cars that pass with identity cards and license plates of Serbia.
However, Prime Minister Albin Kurti says that reciprocity applies to all border points between Kosovo and Serbia.
But he mentions one thing for which Deputy Prime Minister Besnik Bislimi is negotiating.
Since September 1, at the border points in Bërnjak, Jarinje, Merdarë, Mutivodë, Dheu i Bardhë, and Muçibabë, letter notifications of the Republic of Kosovo are also accepted.