Albanian employees are no longer Germany's favorites, residence permits are halved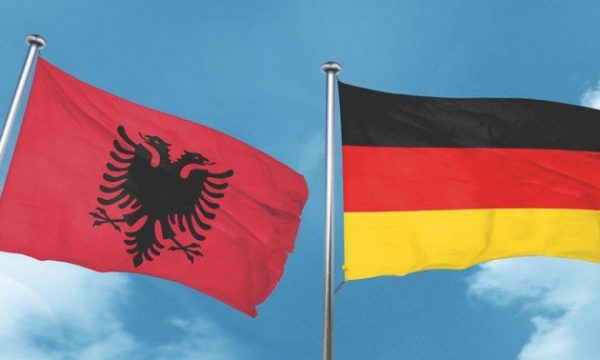 Germany turned into the new "paradise" of Albanians in recent years.
Opportunities for employment, especially for some categories such as doctors, nurses and information technology, encouraged many citizens to emigrate to Europe's largest economy with regular employment documents.
Eurostat data showed that after 2016 there was a rapid increase in residence permits granted by Germany to Albanian citizens. The record was reached in 2019, with 12 thousand ALL, ranking third after Italy and Greece.
But, after 2019, the pace of issuing residence permits has dropped significantly. In 2020, they fell to 8,300. While the contraction in that year reflects the consequences of the closure as a result of the pandemic, the trend has been stronger in 2021 as well. According to Eurostat, in 2021, Germany granted around 4,500 permits to Albanian citizens, almost half of the previous year and the lowest level since 2016.
In total, from 2008 to 2021, Germany has granted about 53,000 residence permits to Albanian citizens, or 7% of the total from EU countries, ranking third. Italy ranks first, having issued a total of 372,000 residence permits, or about 48% of the total. Greece follows with 258,000 permits, or 33% of the total.
The United Kingdom is fourth, with about 20,000, but this country's data has not been reported since 2019, as a result of the country's exit from the European Union.
In total, since 2008, when Eurostat reports the data, the EU countries have given Albanians a total of 756 thousand Albanian citizens. By international institutions, the number of residence permits for citizens of a country is counted as immigration. This figure is almost 30% of the estimated population currently living in Albania.
Eurostat data show that in 2021 alone, 55,200 residence permits were granted to Albanian citizens in one of the EU countries. /Monitor