Mozzik enjoying the holidays with his new girlfriend?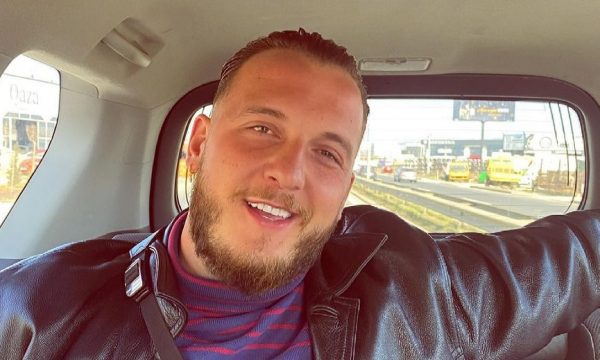 Through InstaStory, rapper Mozzik has shown that he is enjoying the coast.
The artist from there has posted various videos, while one of them left great doubts for the fans.
While in the middle of the sea, a woman's voice is heard saying "finish".
He is doing the same in the video which the singer of the hit "Madonna" has posted on his InstaStory.