The referee from Kosovo is delegated for the match Celtic – Real Madrid in the Champions League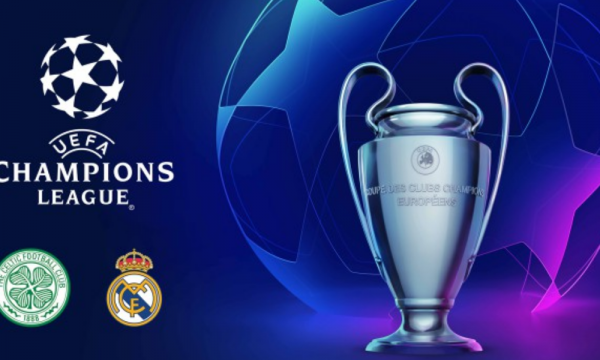 The referee from Kosovo, Bekim Zogaj, continues to be highly rated by UEFA.
Zogaj, who lives and works in Switzerland, has been assigned to the Champions League match between Celtic and Real Madrid – writes Rhewal.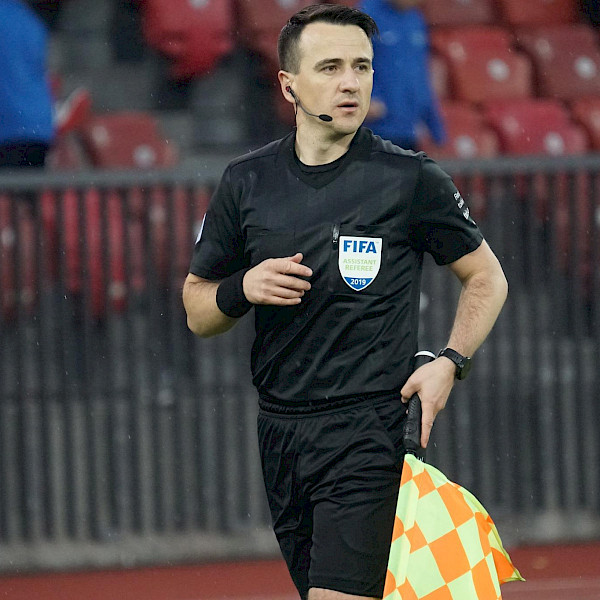 Bekim Zogaj and Jonas Erni will be the side referees in this match, while Sandro Scharer has been appointed as the main referee.
Lukas Fahndrich will be the fourth referee in this match, while Tomasz Kwiatkowski and Fedayi San will be in the VAR room.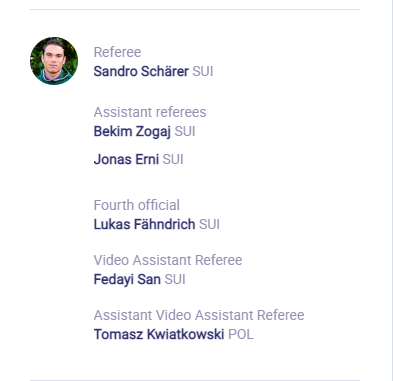 The match between Celtic and Real Madrid will take place on September 6. /Express newspaper/