He was working between Brescia and Ancona, the suspicious movements revealed to the Albanian over 40 kg of pure drugs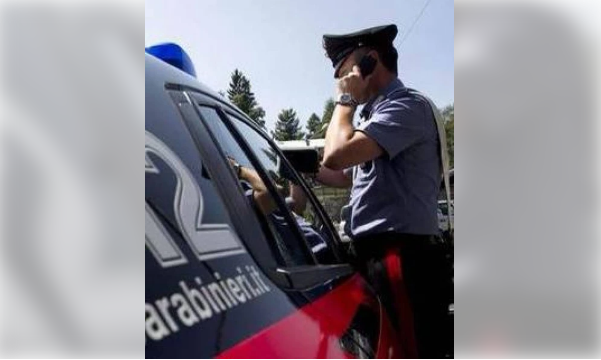 The Italian police have arrested a 30-year-old Albanian, after seizing more than 40 kg of pure cocaine that, once processed and marketed, would have a value of over 10 million euros.
The car driven by the Albanian was spotted by the carabinieri as it was driving suspiciously.
Everything started from a normal control that then resulted in a large, millionaire drug seizure.
At the wheel of the car, the 30-year-old was carrying a kilogram of cocaine, also very pure, found thanks to the military who did not limit themselves to a simple document check. Once found, the person's identity, background, who he was and why he was in Ancona were investigated.
At this very moment, through the shared terminals, it was discovered that the 30-year-old was wanted by the Guardia di Finanza of Brescia, which had been keeping an eye on him for some time, but could not find the drugs. This is because the man, to continue his tour and business, had taken an apartment in Ancona in via Primo Maggio, which he used as a kind of laboratory and warehouse.
Once the location of the house was discovered, it was immediately searched and a large amount of cocaine was found. In addition to cash, packages and everything needed to cut the material, the carabinieri also found a gun with cartridges.
Drugs, money and weapons were seized as the man was escorted and booked into the Montacuto jail. According to investigators, the fact that he was armed, in addition to the amount he was carrying, would suggest that the 30-year-old's turnover was very large and that he is part of a significant network that is being worked on to uncover every part of his.