He asked for more lively dialogue and the formation of the Association, Pahor is coming this day to Pristina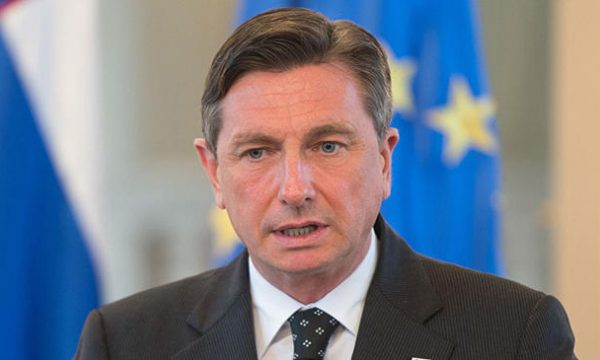 The President of Slovenia, Borut Pahor, will come to Pristina on September 7. During this visit, he is expected to meet with the president of Kosovo, Vjosa Osmani, writes Express.
This visit is part of the preparations for the 11th summit of the leaders of the Brdo-Brijuni Process initiative, which will be held on June 12.
A few days ago, Pahor stayed for a several-day visit in Belgrade, where he spoke about the dialogue between Kosovo and Serbia, saying that during his visit to Kosovo, he asked for the formation of the Association of Serbian Municipalities.
Pahor said that during his visit to Pristina he will send three important messages.
"In Pristina, firstly, I will say that the remaining current issues, in September and October, should be resolved through dialogue, and secondly, the dialogue should be more 'alive', I think there is a lot of mistrust", he declared .