Distant China "intervenes" in Kosovo, through reactions to Murat's status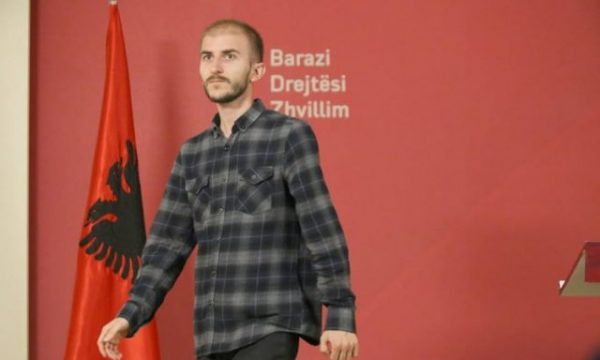 Arlind Manzhuka, spokesperson for the Vetëvendosje Movement, said that the opponents "are buying opposing reactions from China".
Manzhuka has connected this with the status of the minister of Hekuran Murati, who gave more details about the new government package – there were 2 thousand 400 likes with "haha", a reaction that enables Facebook.
"After they fail to convince the citizens of Kosovo about the Government's affairs, they are forced to buy opposing "reactions" with citizens from China. The cry must be sought somewhere", Manzhuka wrote on Facebook.
In the past, Vetëvendosje Movement has been criticized precisely for "buying reactions on Facebook".
In fact, the party led by Albin Kurti was accused of "buying votes through television polls and online platforms".
Success in social networks has been consistently seen as an important element in the orientation of opinion. /Express