A fan enters the field during the match Prishtina – Balkani
Security at the "Fadil Vokrri" stadium does not seem to be up to par in the derby match between Pristina and the Balkans.
After "Plisat" attacked "Jebrailat" before the start of the match, a fan managed to enter the field, writes Rhewal.
The fan passed the security forces and entered the field of play, but all this passed without anything major happening.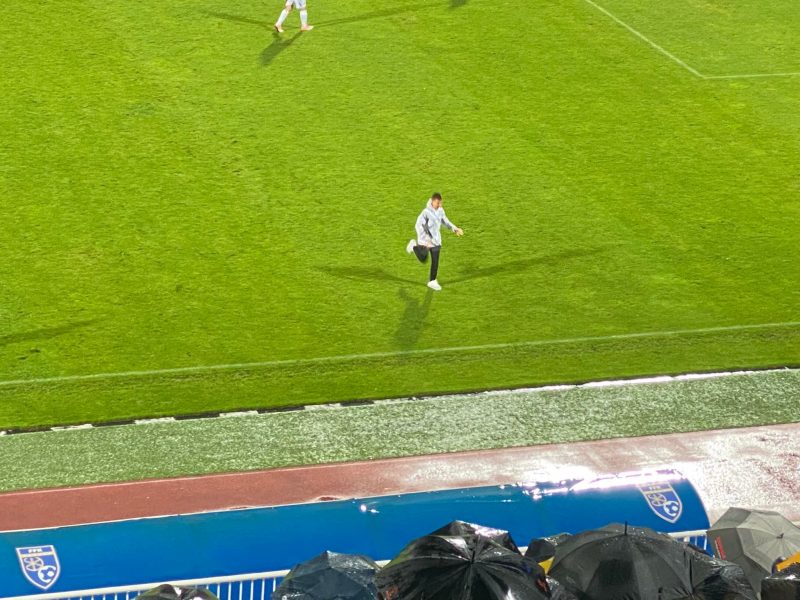 Otherwise, the match between Pristina and Balkan belongs to the sixth week in the Kosovo Super League. /Express newspaper/