The attack on the officers and the murder in Shkodër, the police shield Fier, the perpetrators are left with "number plates"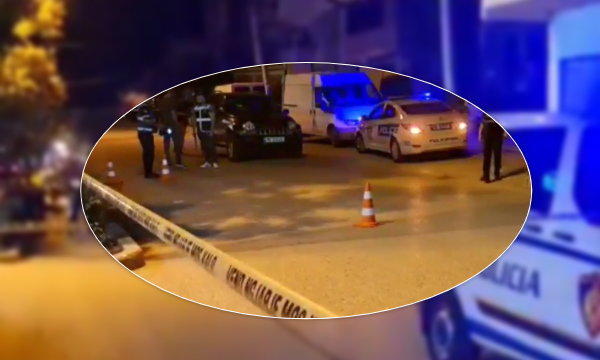 The murder of Ismet Çekora in Shkodër and the assassination of 2 policemen Anxhelo Breshani and Nako Mehmetaj in Vlorë are the two events that shocked Albania yesterday.
During the evening, the blue uniforms and the "Eagle" forces descended on the ground, stopping most of the vehicles in circulation and thoroughly checking the vehicles, their drivers and passengers in Fier and in some other areas. These controls come after two serious incidents, the perpetrators of which are still on the run.
58-year-old Čekorja was shot with 7 bullets in the Kiras neighborhood, dying on the spot. He was rushed to the hospital, but could not survive his injuries. According to preliminary evidence obtained at the scene, the perpetrator was a person who was driving a motorcycle.
5 days ago, in an appearance for the media, he appeared defending his son accused of being the author of a failed assassination attempt in Shkodër on August 25 in this city.
The event in Vlora seemed completely random. The 2 officers were returning from the gym in their private Audi type car outside of working hours when they were shot. They passed a Volkswagen type vehicle, but the driver pulled out a gun and shot them.
It is suspected that the author thought he was being ambushed, so he shot at the police without knowing who they were. The author quickly left the scene and the Blues of Vlora say they are looking for him.
/Rhewal