File Authority reported, Meta makes next move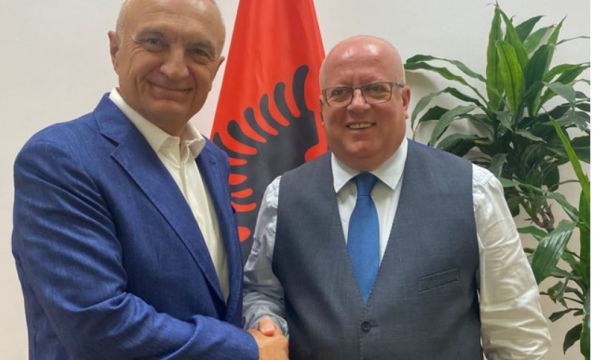 A day after criminally indicting the members of the Files Authority, the Leader of the Freedom Party, Ilir Meta, took the next step today. Meta has announced that it has appointed Genc Gjokutaj as the lawyer who will deal with this case. The news was announced by Meta himself on Facebook.
"One day after the criminal complaint against the members of the Files Authority, today I took the next step of appointing Mr. Genc Gjokutaj, a well-known lawyer and ex-prosecutor, to legally pursue this case in accordance with a regular legal process, but and transparent to all Albanian citizens. I am convinced of the complete discrediting of this manipulation and falsification among the most serious in the history of political pluralism. Counterfeiters will face the full force of the law."writes Meta.