Berisha: I regret that I allowed betting! After the news about Martinaj, Olsi Rama becomes "king".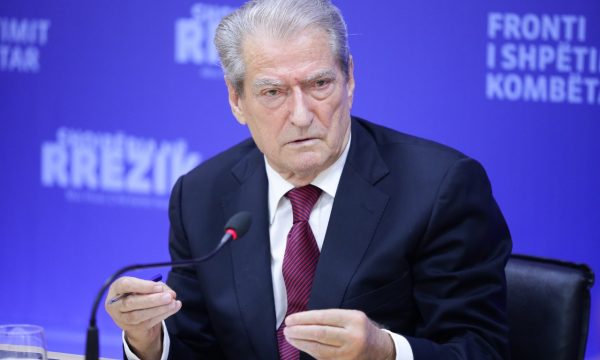 The head of PD Sali Berisha has expressed regret for allowing betting during his government.
While speaking about the legalization of online betting, the former prime minister said that their legalization recognizes Prime Minister Rama's brother as the leader.
"Two people have been known in the betting industry, Ervis Martini. He, no one knows the truth, but the truth is that after his disappearance, elimination or departure, the bets returned to take Olsi Rama. He has been the shadow man of betting. These are not unrelated to each other. Therefore, his latest moves are a partial coup. They are very important institutions, police, SHISH or money laundering. Today, Olsi Rama legally becomes the king of betting. I am not for the industry of sins and gambling, I regret that they were allowed during my government and will not be allowed, because they are a source of misfortune. Now this legalizes them, this one said nothing about them. It is widely said that his brother is behind".