Look at your feet and find out if you suffer from this disease, an unexpected symptom is hidden in the body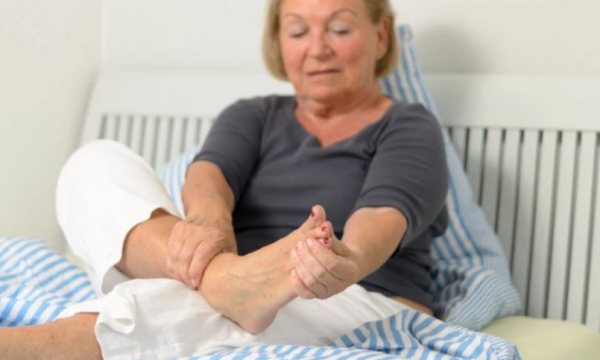 In addition to blood analysis, there is another indicator of high values ​​of these fats, which can be seen in the legs.
With hypercholesterolemia, fatty deposits, so-called xanthomas, can form under the skin. They can appear anywhere on the body, but most often appear on the legs. These "bumps" under the skin are usually tender, itchy and sometimes painful, and they range in size from very small to over 7 cm in diameter.
However, in most cases, high cholesterol levels are not accompanied by obvious warning signs. Doctors emphasize that a proper diet can help reduce bad cholesterol.
"Reducing your intake of saturated fats and replacing them with unsaturated fats is a great way to lower cholesterol levels," Heart UK experts explain.
Saturated fats are the fats found in butter, lard, fatty meats and cheese. Even as experts note, fish is a good source of healthy unsaturated fats, especially omega-3 fatty acids./abcnews.al