Sweden confirms that entry-exit documents are no longer being issued at border points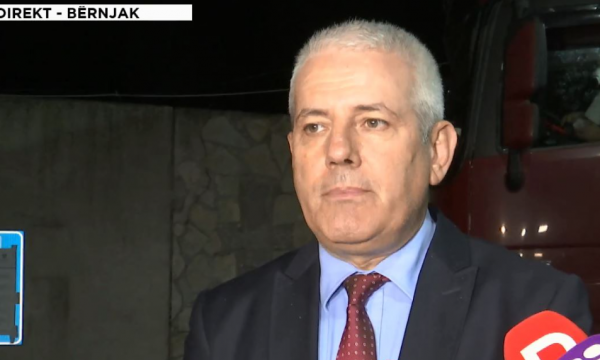 The Minister of Internal Affairs, Xelal Sveçla, has confirmed that documents for entry and exit are no longer being issued at the border points.
"We are in Bërnjak, we had a car belonging to your colleagues that passed without a problem, the entry and exit has been stopped in Merdare, Dheu i Bardhë and Muçibaba. In Jarinje, we still don't have a car that has passed, but we can conclude that they have stopped issuing entrances and exits", said Sveçla, reports Klankosova.tv
He said that now it is not necessary to issue an entry-exit document for those who enter Kosovo.
Sveçla said that he hopes that with this dynamic, the license plate issue will also pass.