They continue the tradition, 4 Kosovars are caught stealing electricity in Italy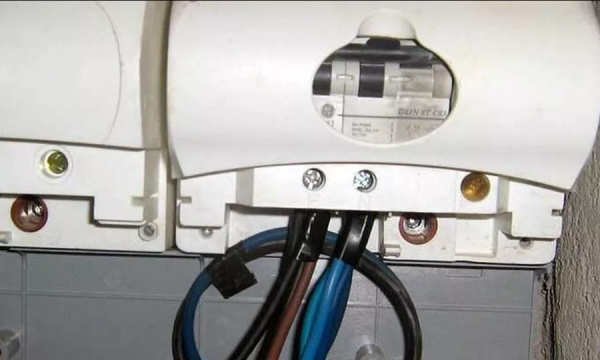 In the municipality of Villorbas in the city of Treviso, Italian authorities have arrested four young Kosovar men who were caught red-handed stealing electricity.
As "Tribuna Treviso" reports, the young Kosovar people stole the electricity from the neighbor's garage through a 30-meter long cable.
The owner of the garage had noticed such a theft after some time and had notified the carabinieri, reports Rhewal.
When the police arrived, the four had tried to quickly pull the cable, but to no avail.
After the subsequent control in their house, a small amount of marijuana was also found, as the police noticed that inside the house there was a strong smell of burnt drugs./Express/