This is the young man from Lezha who was killed by his brother-in-law at the door of the house, how the conflict started 6 years ago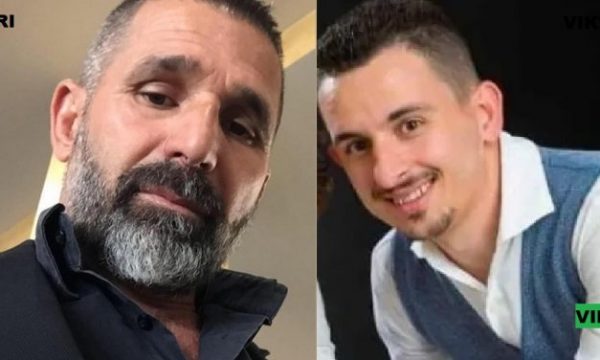 This is Gentjan Perjaku, the young man who was shot with a barrage of bullets together with his father Gentjan Perjaku yesterday evening by their former son-in-law, Besnik Pjetri from the village of Troshan in Lezha.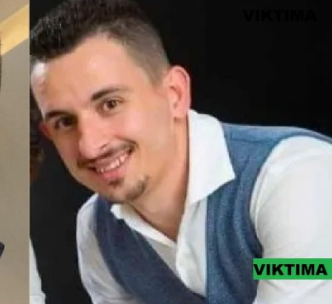 The victims had been living in Italy for 20 years, while they had returned to Lezha just a day before for vacation. While the author Besnik Pjetri and the daughter of the Përjaku family had been divorced for 6 years. This was the genesis of the conflict that led to the tragic murder.
The author and the daughter of the Pernjaku family had two daughters together. But after the violence perpetrated by the author, the ex-wife denounced him and asked for a divorce. The 49-year-old has served 2 years in prison while refusing to divorce.
After 6 years, the author sought revenge against his ex-wife's family.
The crime happened at the door of the Përjaku family's house. It is learned that the author, taking advantage of the darkness, immediately left the scene. Meanwhile, the crime weapon, the Kalashnikov, has not been found. The police have declared him wanted.
/Rhewal