Arrested in Albania, Minister Çuçi informed the Turkish counterpart this morning about the capture of the cryptocurrency businessman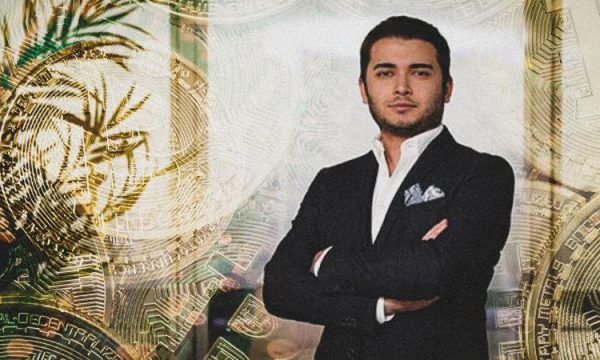 The Turkish Ministry of Interior announced that the fugitive founder of the Thodex platform, Faruk Fatih Özer, who was wanted for months, has been captured in Albania, reports Anadolu Agency.
In the announcement made by the Turkish ministry, it is said that the Minister of the Interior of Albania, Bledar Çuçi, informed his Turkish counterpart, Süleyman Soylu, that Özer was captured in the city of Vlora and that his identity was confirmed by biometric results.
"The procedures for the extradition of Faruk Fatih Özer to Turkey have started from the Interpol Department at the General Directorate of Police", the announcement states.
In April of last year, the Turkish Ministry of Justice initiated the procedure for the red notice search and extradition from Albania for Fatih Faruk Özer.
In a letter on April 22, 2021, it confirmed that Özer traveled from Istanbul Airport to Tirana International Airport in Albania and that he is in this country.
In this context, the Prosecutor's Office forwarded the necessary documents to the Ministry of the Interior in order to publish the (bulletin) red notice against Özer.