"Today, the dreams of a child and the life of a family have been destroyed"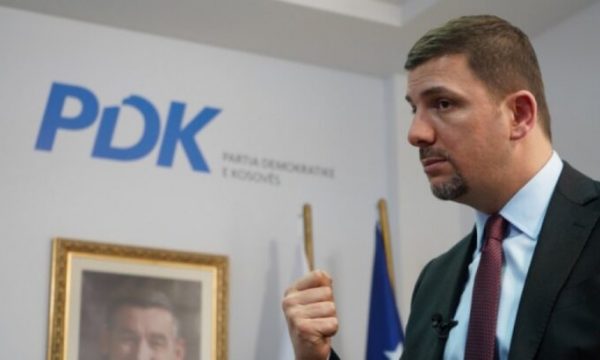 The Chairman of the Democratic Party of Kosovo, Memli Krasniqi, has reacted to the rape of an 11-year-old girl in Pristina
The head of the PDK has said that "words have been lost to sufficiently condemn the case of the rape of an 11-year-old girl in Pristina.
"Today, a child's dreams and a family's life have been destroyed. Today, our society, unfortunately, not for the first time in recent years, has shown its rudeness with violence and crime against girls and women", he wrote.
Furthermore, he called on the state to do everything with all its capacities so that those involved in this crime receive the maximum punishment.
"The state, with all its capacities, must urgently find all those involved in this crime and, without hesitation, impose nothing less than the maximum punishment on them. We owe this to the abused girl, her family and all the young girls who today feel insecure in their country!" concluded the chairman of PDK, Memli Krasniqi, in his reaction on Facebook. /Express newspaper/