Kurt's invitation for a meeting, the Presidency of the LDK convenes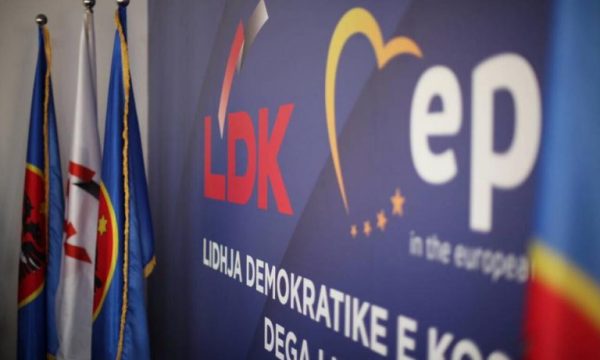 The leadership of the Democratic League of Kosovo is holding a meeting, reports T7.
The members of the Presidency of the LDK gathered after Prime Minister Albin Kurti invited the chairman of this for a meeting tomorrow in his office tomorrow, to talk about the dialogue with Serbia.
Kurti has invited PDK chairman Memli Krasniq, LDK chairman Lumir Abdixhiku and AAK chairman Ramush Haradinaj to a meeting 'online' and physically. The Prime Minister will receive the three opposition leaders on Tuesday in his office in the Government.
At a party meeting on Sunday, Kurti said that he has called the opposition leaders for a meeting.
"We are in favor of principled dialogue and a transparent process, that's why today I am sending an invitation to the three opposition leaders to inform them and discuss the last meeting we had in Brussels and the challenges that our country faces", said Kurti yesterday.
The opposition parties have not yet responded to Express if they will participate in the meeting.