Bora Zemani confirms the return with Donald, publishes photos with him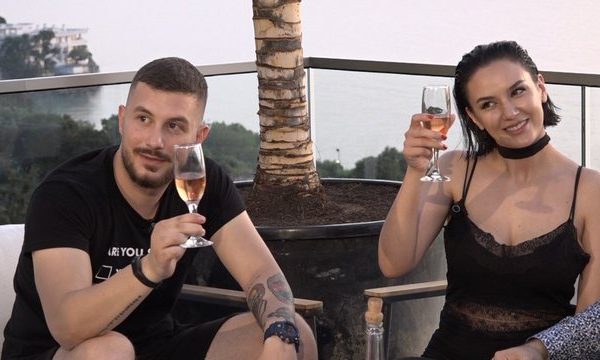 The Albanian moderator, Bora Zemani is quite loved by the public, as she has recently returned to the attention of the pink media for her relationship with the actor, Donald Veshaj.
Last night, her friend, the singer Semi Jaupaj, published a picture together with the actor and moderator, as she wrote: Friends forever!
While a few minutes ago, the moderator herself has published several photographs where one of them shows that Donald is by her side.
After leaving the famous "Big Brother Albania VIP" house, some pictures of Bora and Donald next to each other were published, but they never reacted.