The policeman in the North shoots two people with a gun – IPK takes the investigators to the scene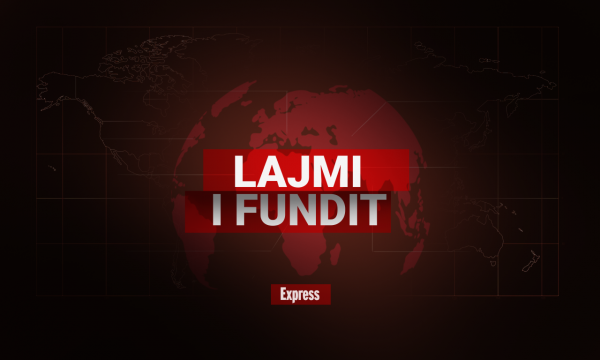 In North Mitrovica, it is reported that today there were gunshots, in which a police officer was involved. As reported by Sinjali, the police official who is being suspected in this case, off duty, shot at two people.
Regarding this, Rhewal contacted the spokesperson of the Police Inspectorate of Kosovo, Arbër Beka.
He said that "IPK has been informed about this case and the investigators have gone to the scene".
"Referring to your request, we confirm that IPK has been notified of this case and that our investigators are at the scene. Other actions will be undertaken in coordination with the competent prosecutor and the legal authorizations of the IPK", Beka told Express.
Express has also contacted the Police in the North, but they have not yet responded.