Fairytale wedding in Fier, the bride is taken by helicopter, the wedding guests are covered with roses (VIDEO)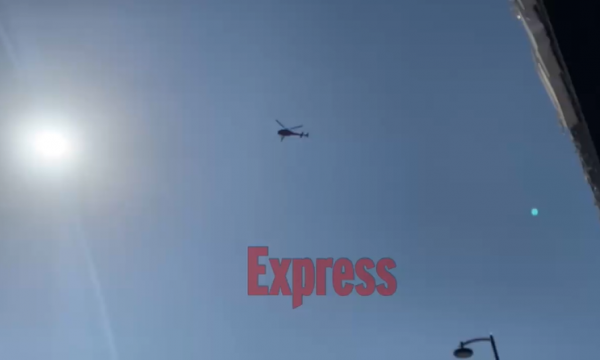 A special wedding took place in Fier at the end of August. The bride was taken by helicopter, which accompanies the line of cars from the air.
This unusual moment was also filmed by citizens as the helicopter flying in the center of the city is seen. However, Fieri is known even before for such unusual cases.
Another special detail is the petals of red roses that are thrown from the helicopter covering the wedding guests who have gone to pick up the bride.
/Rhewal