The fourth week in the Super League starts with two interesting matches – Gjilan hosts Trepca '89, Drenica goes to Malisheva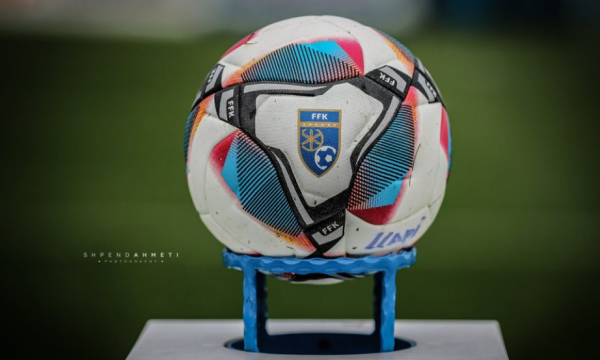 Today will start the fourth week in the Kosovo Super League in football.
Within this week, two matches will take place, which are expected to be very interesting – writes Rhewal.
The leader of the table, Gjilani, will face the team that still has no victory in the elite this season, Trepça '89. The match will take place in Gjilan from 17:00.
In the next match, Malisheva and Drenica will meet, with the team from Skenderaj that also has no victory yet.
This match will also take place from 17:00 at the "Liman Gegaj" stadium. /Express newspaper.