Maccabi football players have a request for Messi and Neymar before their match at LK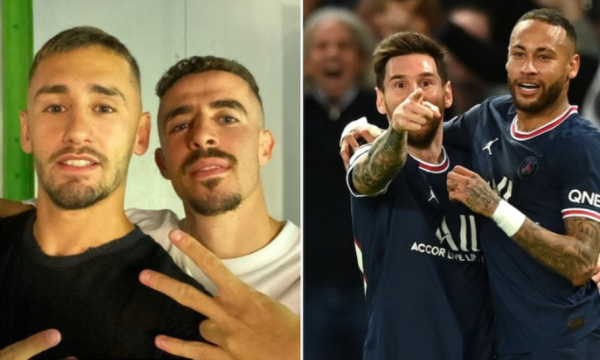 The players of Maccabi Haifa have already started looking for Lionel Mesitt and Neymar's jersey.
The Israeli team has been drawn in Group H of the Champions League, together with Paris Saint-Germain, Juventus and Benfica – writes Rhewal.
Although there is still time until Maccabi's match with PSG, two footballers of this team already have their demands for Messi and Neymar.
Through a photo published on the social network "Instagram", they have asked for the jerseys of the stars of the French champions.
"Jerseys for us, please Messi and Neymar", wrote Omer Atzili. /Express newspaper/