VMRO: If SDSM believes that it is so strong, then why does it not announce the elections?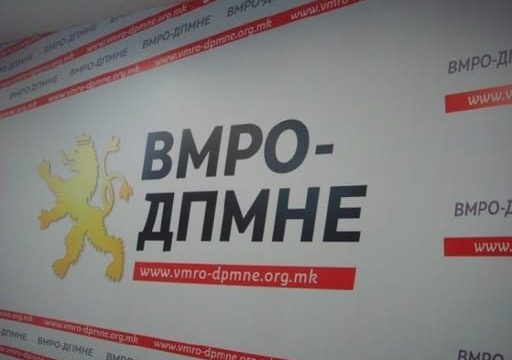 The country's largest opposition party VMRO-DPMNE says Kovacevski has not won an election so far. The Democratic Party of Turks won in the Zhupë Center, not SDSM. In Tetovo, the same Democratic Party of Turks went to the elections separately from SDSM.
"Ultimately, in Tetovo, SDSM and Kovacevski lost two to one from VMRO DPMNE. "Kovačevski can only win with an imaginary opponent," VMRO said.
According to them, if Kovacevski believes so much that SDSM is a strong party, then from there they ask why he is running away from the elections.
Advertisements
From VMRO, they have called for early elections to be announced and to see what the people will say about all the crimes and betrayals.