The 35-year-old in Berat ends his life with phostoxin, a victim with a criminal record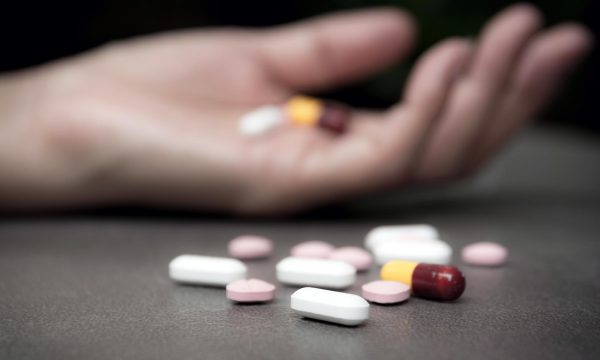 A 35-year-old man from the village of Samaticë in the municipality of Dimal ended his life by drinking a strong dose of "phostoxin". It is learned that the 35-year-old man was found lying on the floor by his family members, who transported him to the Berat Regional Hospital, in serious condition. He died 2 hours after arriving at the hospital and the dead body was sent to the Morgue of the Berat Hospital, where it will undergo a forensic examination.
The victim Dashnor Oshafi is a farmer in Samatica, a well-known activist for the rights of farmers and known in every protest, where he has raised his voice for the rights of farmers. Dashnor Oshafi is also a person with a criminal record, arrested in 2016, after the Court of Naples in Italy had assigned him the security measure of "prison arrest" for the criminal offenses "Structured criminal group", "Exploitation of prostitution", "Trafficking in human beings" and "Illegal immigration". The reasons are still unknown and the circumstances that forced the 35-year-old to end his life by poisoning himself. Official police sources indicate that the investigative group is working to clarify this event.
Next…