'Rrnoftë Ulqini', the charming dance of the boy from Presheva in the middle of the corza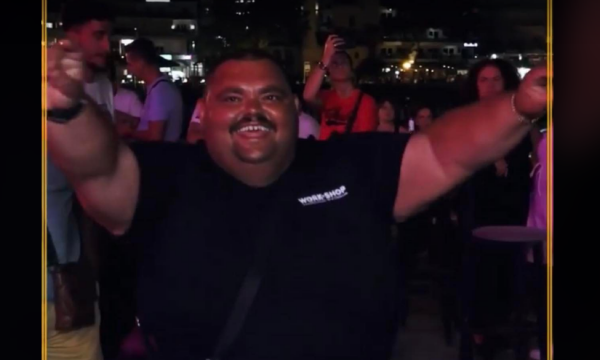 He is spending his days in Ulcinj like any other summer.
This young man from Presheva always spends his summer holidays in Ulcinj.
For the show "Summer Wind" on T7, the young man said that he does not like Albania when it comes to spending the hot summer days.
Journalist: Liridon Spahiu
For the T7 camera and everyone walking around, he did a charming dance.
For more details, watch the following video.