An American was killed in Ukraine, fighting against the Russians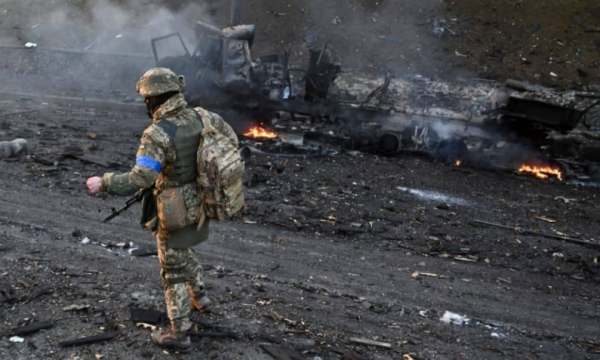 An American citizen, who according to foreign media was fighting on the side of the Ukrainians, was recently killed in Ukraine.
The news was announced by a representative of the State Department, emphasizing that the authorities are in contact with his family and are offering him consular assistance.
"We reiterate once again that American citizens should not travel to Ukraine due to the armed conflict and the targeting of American citizens in Ukraine by Russian government officials."it is.
"American citizens in Ukraine should leave immediately if it is safe to do so, using any available commercial or private transportation.", the spokesperson added. /abcnews.al