Their fate is decided, the moment when the "spies" arrested in Albania arrive at the Court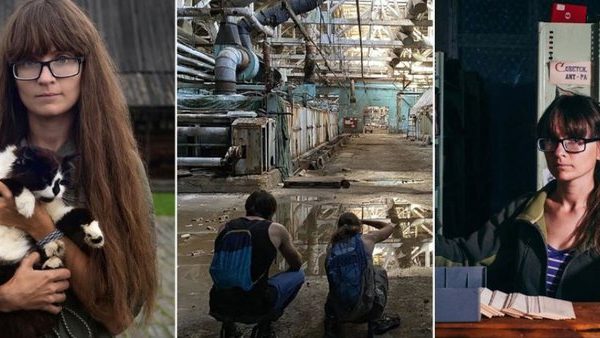 The two Russians Svetlana Timofoeva, Mikhail Zorin and 25-year-old Ukrainian Fyodor Mihajlov, arrested after trying to enter the armaments factory in Cheki, Gramsci, will appear today in front of the Elbasan court to familiarize themselves with the security measure.
According to the investigative file submitted by the prosecutor's office of Elbasan to the court of this city, foreigners are suspected of having entered Albania with tasks assigned by the Russian intelligence services.
Against three foreign citizens, the charges of "Assault due to duty", "Giving secret information", and "Providing information", carried out in cooperation, have been brought.
Chevrolet, drone, significant amount of money, 1 night vision surveillance device, laptop, sim card, external hard drive, 1 cartridge, 1 cartridge shell, identification documents, camping equipment, spray canister used in the form of nerve-paralyzing spray were seized from them. and mobile phones.