Gerxhaliu: The biggest mistake is that the economic crisis was not acknowledged in time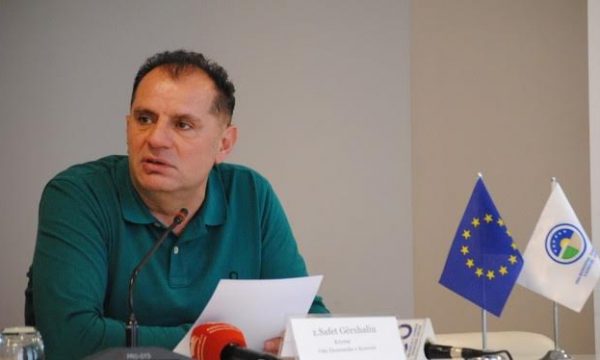 Economist Safet Gërxaliu has said that the inflation rate in Kosovo, published by the World Bank, is nothing new.
In the Special Edition of Klan Kosova, he stated that the crisis in Kosovo was not accepted as a crisis from the beginning.
"We have seen that the citizen has understood that life is expensive, we have an uncontrolled rise in prices, we are a society that is dependent on imports, and the very fact that in this regard we import inflation in different forms is another problem that has hit Kosovo".
"In this regard, the biggest mistake is that the crisis was not accepted as a crisis in the beginning, if it had been accepted as a crisis, there would probably be alternatives to help citizens and businesses. But today Kosovo is really faced with stagnation of economic development, but also with an increase in the cost of life for citizens and businesses", said Gërxhaliu.