New video comes out, Prime Minister Sanna Marin dances next to the body of the Finnish model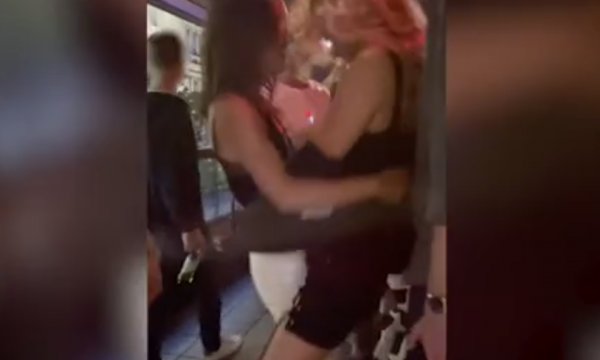 The Prime Minister of Finland, Sanna Marin, has also been released a video, dancing in a night club. This time with a final model. British tabloids have called the images "provocative".
Now one thing is certain; the Finnish prime minister loves parties and night clubs. While, the opinion is divided in two. Those who judge him and those who support him. Marin herself has said that her private life should be separated from the work she does.
Recently, a video of her was published where she is seen dancing with another girl, whom the media say is a model from Finland, writes Rhewal.
During the week, several other videos of Marin at private parties and in a night club were published.
The last one was a video where she danced intimately with a Finnish singer. Before that, the video where she danced with her friends was published. It became so big and it was speculated that narcotic substances were used there that the Prime Minister was forced to take a drug test. It turned out that she did not consume narcotic substances. /Express/