He made terrorist calls, the appeal leaves the young Bledar Zeneli in prison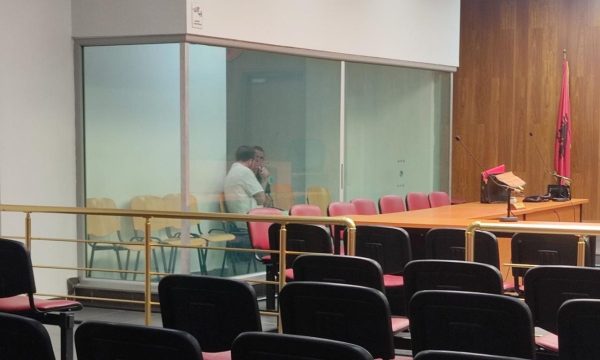 The Special Court of Appeal left unchanged the security measure "arrest in prison" for Bledar Zeneli, suspected of "terrorist incitement and propaganda" through posts on social networks.
Meanwhile, in the same decision, the Special Appeal transferred the case against Zeneli to the Durrës Prosecutor's Office for jurisdiction.
The 30-year-old was arrested in the first week of August after an intensive 2-year investigation, carried out with special investigation methods by the Anti-Terror Directorate under the direction of the Special Prosecutor's Office, where it was suspected that through social networks and various "Facebook" applications, "Twitter", "Telegram", published articles, radical, extremist, propaganda materials and statuses, in support of the Islamic State and against the global anti-terrorism coalition.
At the hearing when the security measure was communicated to him, Zeneli denied the accusation. Through the lawyer, he said that he had published quotations from the Koran, as well as quotations from various imams.
/Rhewal