Doctors reveal the five bad habits of men that damage their penis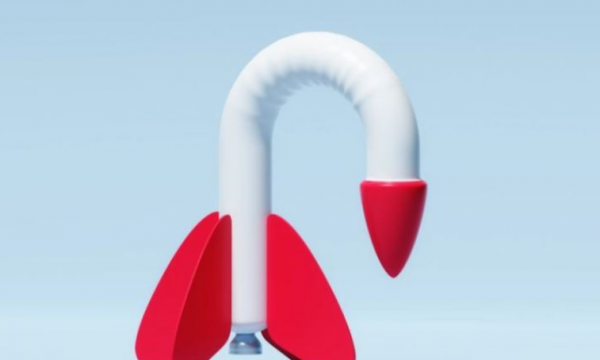 Care for the penis is important and doctors say that this care is necessary and should be continuous.
The British National Health Service says that the size and shape of the penis is different for all men.
But, just like other parts of your body, your habits can also have an impact on this organ, writes The Sun, Klankosova.tv broadcasts.
Doctor Siyamak Saleh has discovered some of the most common habits that can actually be bad and damage your penis, which is why they should be avoided.
Saleh listed five things that men and boys should watch out for because they are bad for the penis, and they are: Smoking, drinking alcohol, stress, lack of sleep and obesity.
Further, the doctor urged men to give up these habits, because their damage to the penis is great.