Tahiri: The incompetence of the Government and KEK is costing Kosovo 56 million euros in losses per month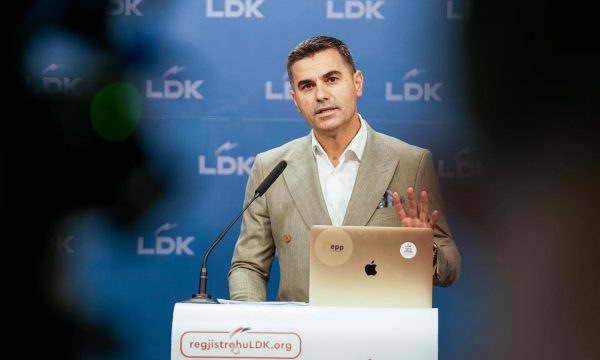 The member of the LDK, Xhafer Tahiri, has said that Kosovo has lost 56 million euros for energy since July 19.
"130 MWh of energy is not being produced in Block A5 in KEK, from July 19, 2022. With the current cost of energy in the stock market, this amounts to a loss of €78,000 per hour: or €1,870,000 per day or 56 million € per month. And this loss will continue until the A5 returns to production", wrote Tahiri in a post on Facebook.
"Why did the repair of A5 not happen on time? Because the repair tender was probably prepared by the board chosen by this Government, the tender failed, Block A 5 was stopped, KEK produces 130 MWh less, while the state budget is being spent on energy purchases, and we still have reductions in point of summer".
"Terri has an address!", concluded Tahiri.