Arrived out of breath at the Saranda hospital after risking drowning, the 3-year-old survived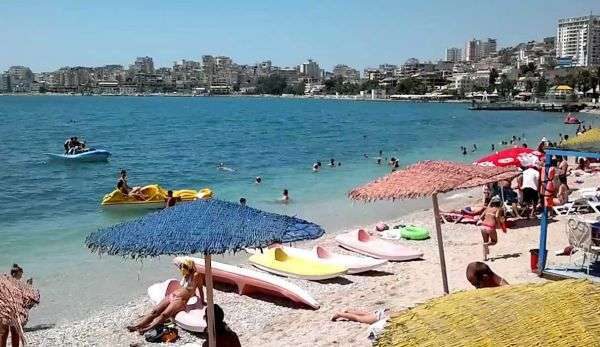 A 3-and-a-half-year-old child who risked drowning on the coast of Saranda was able to escape.
The little boy from Tirana arrived at the pediatric emergency room in Saranda without breathing and without consciousness, but the quick intervention by placing him on oxygen and with a nasogastric tube to remove the aspirated water, news 24 reports.
The minor will be sent for follow-up and further treatment in Tirana by helicopter.
/Rhewal