Alternative for the elections in Tetovo: We are satisfied with the result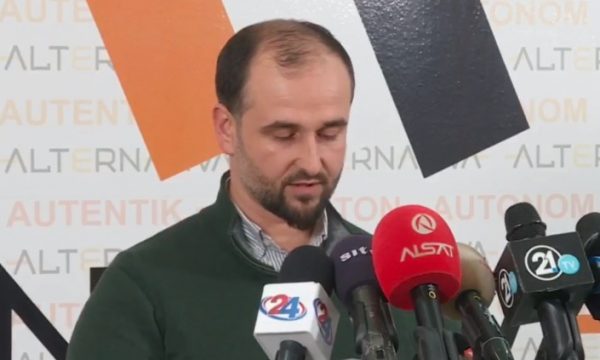 Orhan Murtezani from Alternavia said that they are satisfied with the results of the elections in Tetovo. "Although this was our first appearance in the elections as a party in itself, we are satisfied with this result, although our expectations were higher.
This result proves that Alternative has a stable stability in Tetovo and the evaluation that was done to us in the past, in the coalition of the two parties in the last elections, was unrealistic, not to say incorrect", emphasized Murtezani.
"Let me congratulate all the participants in today's elections and thank them for this election campaign, we also wish to wish victory to those who received the largest number of votes and the largest number of councilors, took on the largest number of responsibilities, here I want to congratulate the future adviser of Alternative, Faton Selami", said Murtezani.