What's happening? Customers say McDonald's has shrunk in size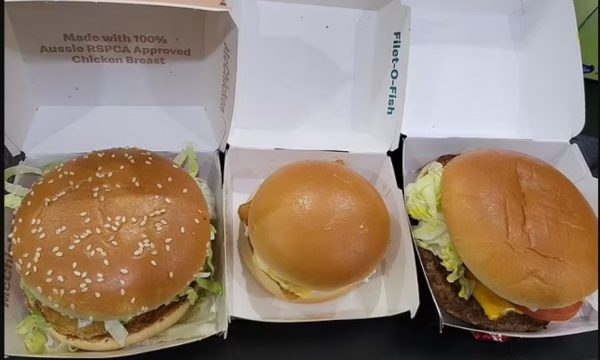 McDonald's has denied that its burgers are shrinking after customer claims that menu items are smaller than usual.
A debate has erupted among customers over whether the size of Filet-O-Fish, McChicken and beef burgers has changed.
"Has Filet-O-Fish always been this small? Don't you remember it was so small, kid size?!" one shopper wrote in a verified Facebook group.
Shoppers in the comments were quick to agree with one mother who said that Maccas burgers are now "super small".
"We got Big Macs last week. Not only were their buns shrunk, but the meatballs were so thin you could see through them. They were like thin slices cut in half," said another shopper.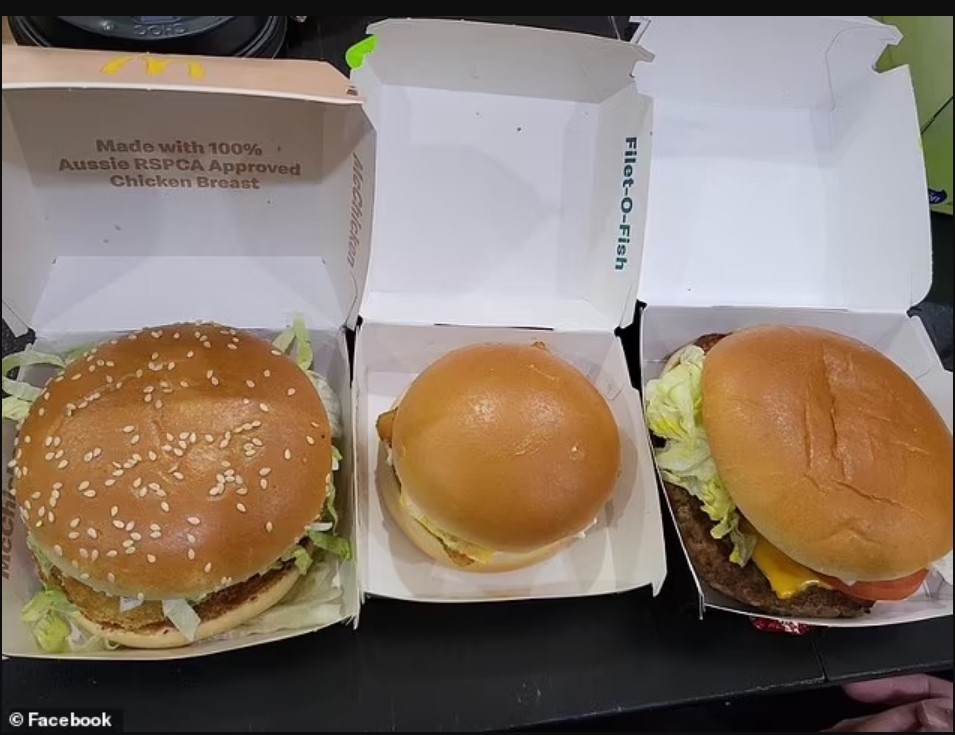 "It used to be 20 grams, it got its name because it was 200 grams, now you don't feel its weight," said another shopper.
"Inflation prices…smaller goods", added a third, writes Daily Mail, reports GazetaExpress.
However, not everyone was convinced that McDonalds is making burgers small with one saying that the Filet-O-Fish has been that size for "as long as he can remember".
"It's the same size cheeseburger bun, it's always been small," agreed a second.
A spokesperson from McDonalds said that "there has been no reduction in the size of the hamburgers".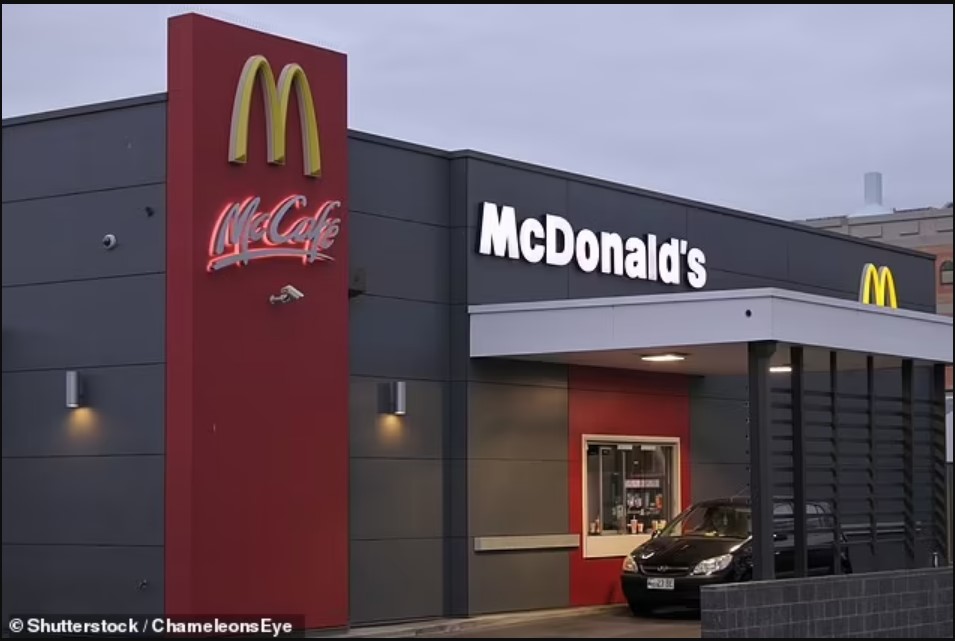 "We are committed to providing our customers with good quality, good value burgers made with 100 per cent RSPCA chicken and 100 per cent Australian beef," the company says.
This isn't the first time the fast food favorite has had to defend its product, as burgers have shrunk in size over the years.
In 2020, a disgruntled customer took a photo of a cheeseburger he said was a little bigger than his thumb and compared it to the size of a cookie.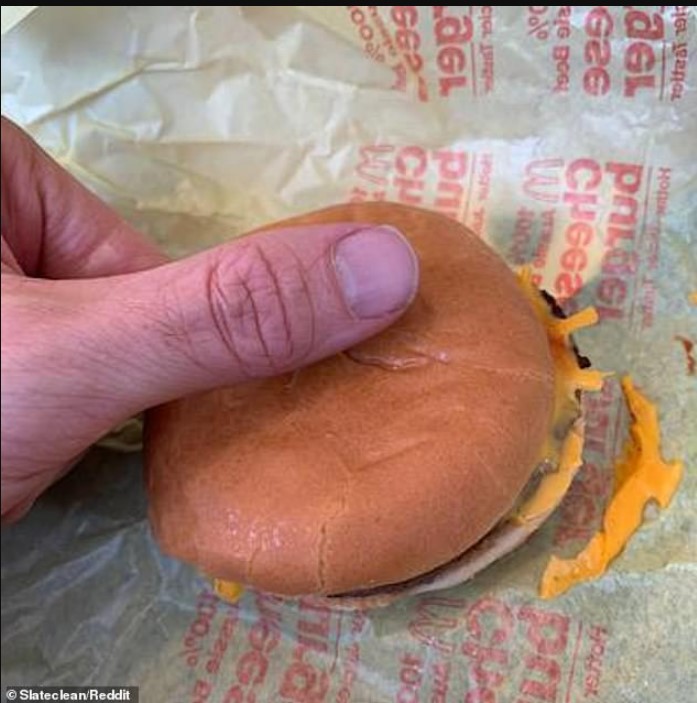 However, McDonald's had to admit that it had changed the size of the cheeseburger as part of an innovation and investment process.
"The overall weight of our hamburgers remains unchanged. The new bun has the same weight, with slightly different dimensions. "We haven't changed the size of our beef patty since the first McDonald's opened in Australia in 1971. We still use the 100 percent Australian beef that our customers know and love," they said in a statement. /Express newspaper/