The two books that changed Mark Zuckerberg's thinking about innovation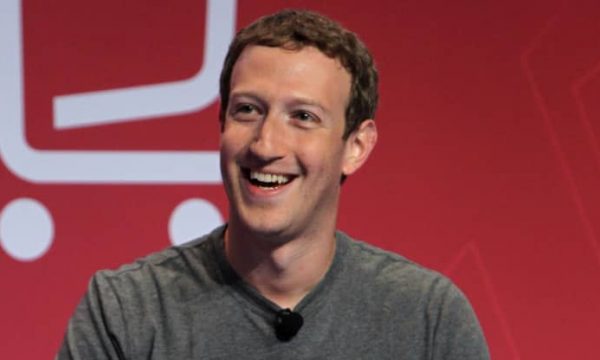 Facebook co-founder and CEO Mark Zuckerberg may have built his fortune thanks to new technologies and social media, but he still knows the value a good, old-fashioned book can provide.
"I have found reading books very intellectually fulfilling," he wrote on Facebook in 2015, as he began a challenge to read two books a month for a year. He says they provide an "immersive" experience.
Some of the titles included in the challenge were scientific reads such as "Genome", by Matt Ridley, which explores the evolution of genetics. Others focus on history and politics, such as former US Secretary of State Henry Kissinger's book, "World Order", writes CNBC, reports Rhewal.
Some focus on how companies can foster innovation and encourage their employees to be as creative as possible.