The "Prava Montenegro" party is ready to withdraw from the overthrow of Abazović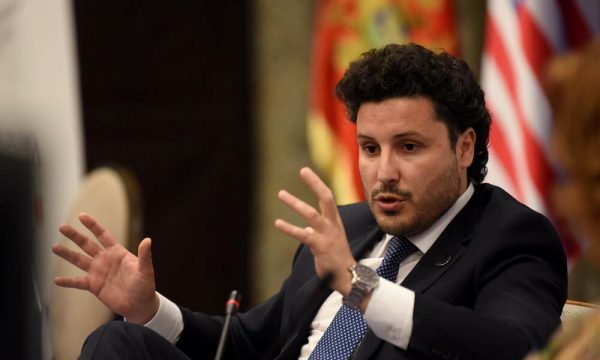 The Prava Montenegro party is ready to withdraw the motion of no confidence called for September 2 that aims to oust the Prime Minister of Montenegro, Dritan Abazović, if an agreement is reached.
The leader of this subject, Marko Milaçic, said after the meeting with Abazovic that several messages were heard that the current prime minister should resign, to which he replied that the mechanism will return to the hands of President Milo Djukanovic.
"It was agreed that the proposal be approved in the framework of 32 deputies, after which the written initiative will be submitted to Democratic Montenegro, if an agreement is reached, I am ready to withdraw the decision of no confidence in the Government", said Milaçic. announces Klankosova.tv.
He said that MPs expect Abazović to present a detailed plan of the government's principles and perspective.
"Let's harmonize it and if there is a consensus, let's propose it to the democrats, we have time for this, the Assembly should last a long time, not only today. If we do not get a concrete plan before the vote, it means that someone does not want an agreement and then we will see how things will develop", said Milaçic, reports Klankosova.tv.