The Assembly of Montenegro votes today for or against the dismissal of Abazović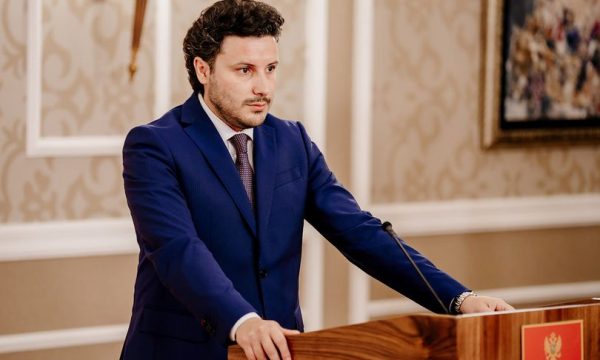 Today, the Assembly of Montenegro will vote on the no-confidence motion against Prime Minister Dritan Abazović.
The session will be held from 11:00.
The motion was presented by the party of the president there, Milo Djukanovic, and was signed by 36 deputies. However, in order to topple a government, in the Montenegrin assembly, at least 41 votes are needed, that is, 5 more votes.
If the government is overthrown, the country goes to new elections.
Meanwhile, regarding his possible dismissal, Abazović has stated that he has nothing against it.
"If anyone thinks that we have implemented someone else's policies, or in someone else's interest, they are wrong", said the prime minister, while adding that "for some people, the most important issue in the world became the Basic Agreement".
"In 100 days, we had about 100 international activities, we met with 120 international officials, 40 ambassadors, nine prime ministers, ten state presidents, 13 European officials. we visited ten countries, and three high-level delegations were our guests", the prime minister said further in another statement praising his 100-day government.