SP's initiative for ex-insurance, Meta: It amuses me, accelerates the fall of Rama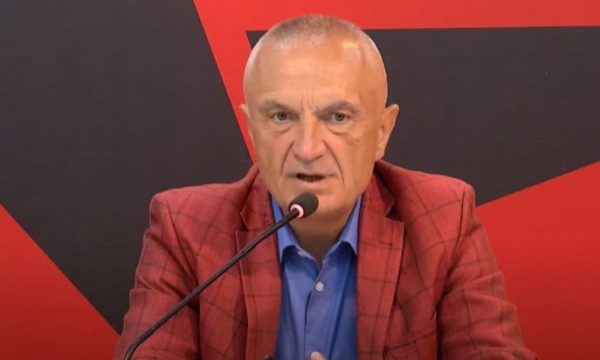 The SP's initiative to expel from the Assembly politicians who were collaborators of the former state security has been commented by the Chairman of the Freedom Party, Ilir Meta, who in a press conference, Meta said that this initiative accelerates the end of Prime Minister Edi Rama.
"Everyone knows. I am amused by this new initiative because it not only aids and abets the free fall of the current and outgoing Prime Minister to further his deserved but long overdue end for reasons you know very well. Until a year ago, it completely controlled the opposition in the country. We will give him satisfaction for the laws he makes against Ilir Meta and Sali Berisha.
We will put it where you enjoy it the most. What I can't avoid is that he will answer according to what he did himself, according to the signatures he threw. We have denounced many affairs in which Rama is personally involved. Let them denounce these slogans, we know them. There were other men who acted like Ismail Qemali once upon a time, and had the mind to steal from customs. JThis is even worse, it will have its end" – said Meta.
/Rhewal