SP prepares the draft of the removal of the mandate for associates and favored former insurance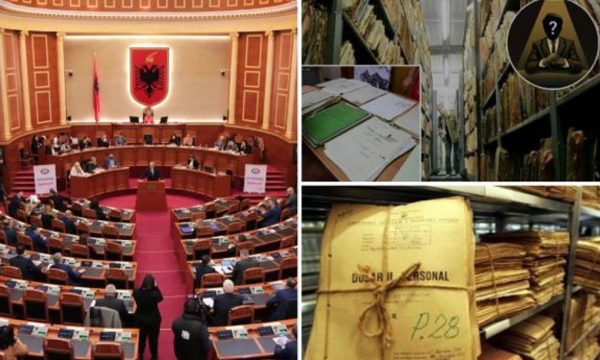 The Socialists have ready the draft which aims to ban the candidacy of high officials, as well as deputies, but also the termination of the mandate in cases where it is elected, for persons who are former employees of the State Security.
In the filter of authority, not only politicians will pass, but also a number of other officials, including judges, prosecutors, vice ministers, prefects, as well as other high functionaries. Through these changes, the socialists request the addition of an article to the decriminalization law to prohibit from running, persons declared "non grata" by the USA, the United Kingdom or other Western countries, as well as those resulting in the files of former – State Security.
It will be the Dossier Authority that will be tasked by law to scan all politicians running for public office or in office if they were former State Security operatives.